At Learn Ecology
Ecological education is our passion – it's in our name. Engaging with and teaching people of all ages and backgrounds about the diverse world of UK ecology, including habitats, animals, and plants, is what we love to do.
We pride ourselves on supporting our students at every level throughout their learning. Whether it's young school-age children learning about the variety of bugs and birds they might find in their garden or in the school playground, or university students on their way to becoming the next generation of ecologist, we aim to inspire as well as educate to truly establish a fascination with the subject, and a thirst to learn more.
Learn Ecology provide a range of educational experiences nationwide and across a range of ages and experience levels to ensure the best outcome for students and teachers alike. From class activities and worksheets running from Early Years to Key Stage 4 and beyond into Further Education, to habitat and species survey experiences, Protected Species License Training, and even dedicated, term-long curriculum workshops for Primary, Secondary, and University age students, we truly have something for everyone when it comes to ecological education!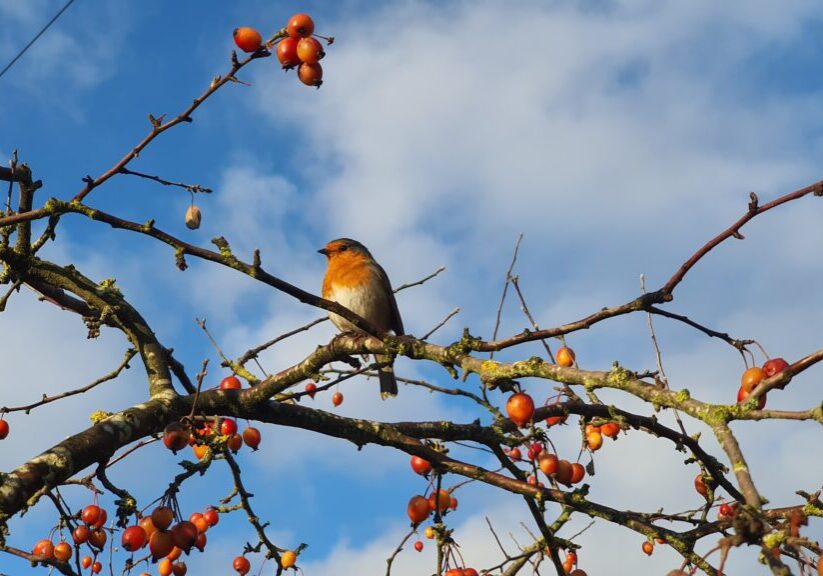 Activity Guides & Worksheets
Are you a teacher looking to expand their science offering to students by incorporating nature and/or wildlife conservation, plants, habitats, and animals into the curriculum? Or possibly a parent looking to engage their children in the great outdoors during school holidays?
Learn Ecology offers activity guides and worksheets to engage children of all ages with UK ecology, plants, habitats, and species.
We believe that engaging children from an early age with the amazing world outside is the keystone for considerate, eco-friendly adults in the future. The Learn Ecology Activity Worksheets provide clear and simple instructions for supervising adults to follow whilst promoting a feeling of accomplishment in the student through self-learning and engaging topics, such as creating and monitoring insect hotels, common bird identification, habitat and plant identification, and simple habitat improvement techniques.
By learning how to undertake, and subsequently engage with, hands-on ecological techniques, students will gain a deeper understanding of the world around them and be inspired to continue their learning as they see the figurative (and sometimes literal) fruit of their labour. Their learning is consolidated using simple and engaging worksheets that encourage students to analyse the results and consider what they could do to improve next time.
The activities and worksheets offered vary in complexity, with options to suit all ages and ability levels.
To enquire regarding obtaining Activity Guides & Worksheets, please contact us directly via email.
The Activity Guides & Worksheet bank is an ongoing project for the team at Learn Ecology, and the offering will expand over time. If you have any topics or activities you would like to see included, please don't hesitate to contact us to let us know!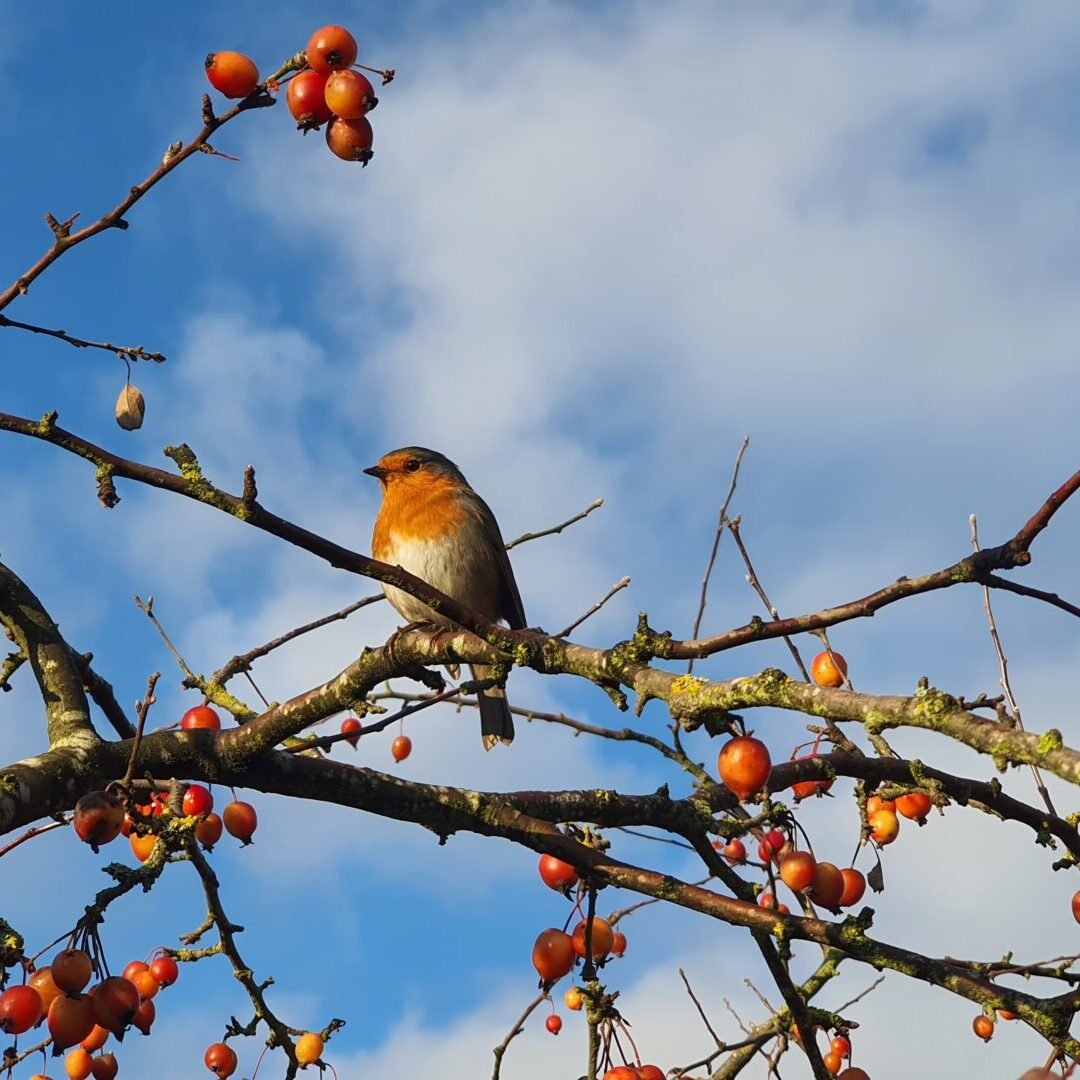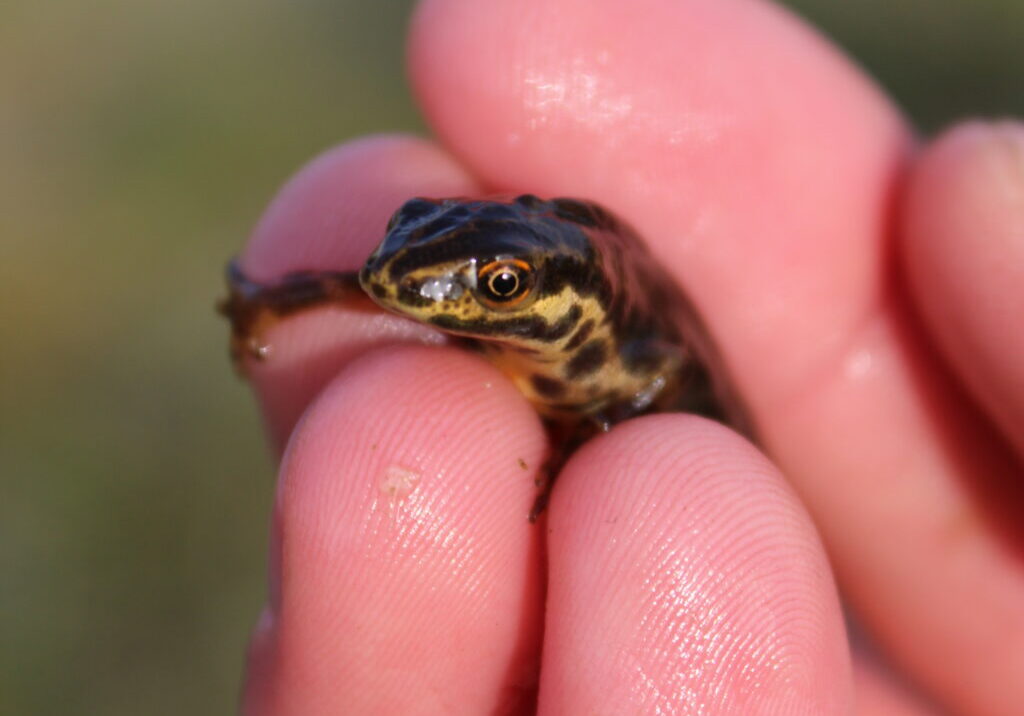 Nature Studies & Ecology in the Curriculum
In addition to one-off activities and worksheets, Learn Ecology offer a bespoke service providing courses that can be integrated into the curriculum of schools, colleges, and universities.
Nature Studies and Ecology in the Curriculum (NSEC) engages students across a detailed course through the supply of resources, activities, classwork, and homework, along with an associated marking scheme, including 'how-to' guides offering more detail than those found in the Activity Guides and Worksheets. Due to the bespoke nature of the NSEC, the course length, complexity, and activity level is adjusted to suit the requirements of the teacher and class, and can include additional items such as fieldtrip recommendations, as appropriate.
The NSEC can be provided in-full to the teacher, to be taught at their own pace, or can be supplied or supported by a suitably qualified ecologist from Learn Ecology to provide valuable insight from an experienced professional in the field.
To enquire regarding Nature Studies & Ecology in the Curriculum, please contact us directly via email. Please note that, due to the bespoke nature of the NSEC, considerable preparation time is required before the course will be ready for implementation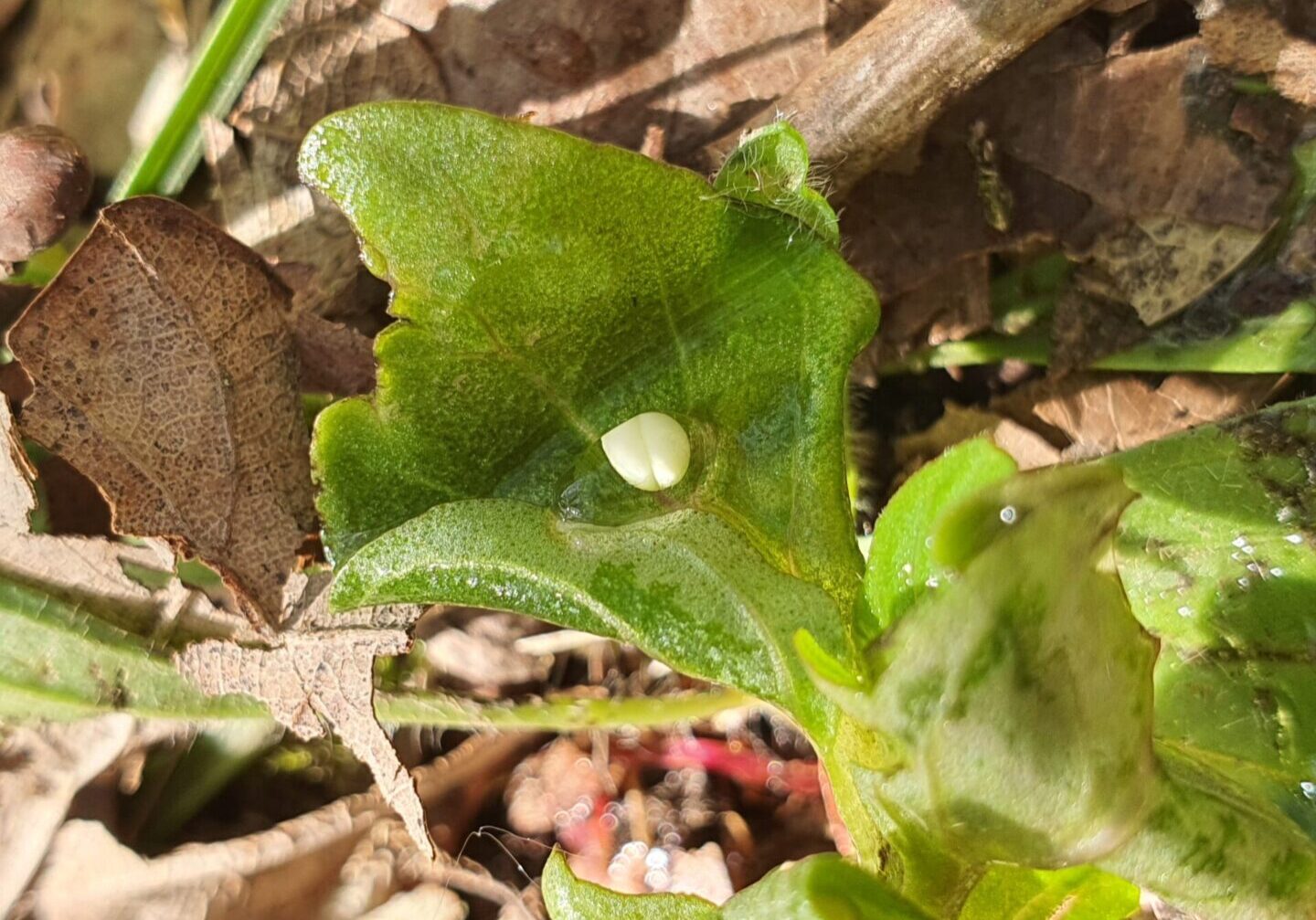 Survey Workshops
Learn Ecology offer bespoke survey workshops for a range of skill and experience levels. The workshops are primarily aimed toward adults, whether amateur ecology hobbyists, aspiring professional ecologists, or groups simply looking to learn more about UK ecology and the wildlife they could see near them.
Workshop subjects can range from broad topics including Preliminary Ecological Appraisal (PEA) and other broad habitat identification surveys, specific Protected Species survey (bats, badger, great crested newt, reptiles, etc.) as well as the correct use and application of specialist equipment in ecology (ultrasonic bat detectors, camera traps, drones, infrared and thermal imaging cameras, etc.), and more. Protected Species survey workshops may also be utilised by ecologists to work toward obtaining references for personal survey licenses, where appropriate.
It is recommended that bespoke survey workshops are booked as a group due to the planning, equipment, and travel often involved. Learn Ecology aims to provide fixed location, open survey workshops in future to provide inclusive environments for individuals looking to experience ecological survey first-hand without needing to book as a group on a bespoke basis.
To enquire regarding Survey Workshops, please contact us directly via email.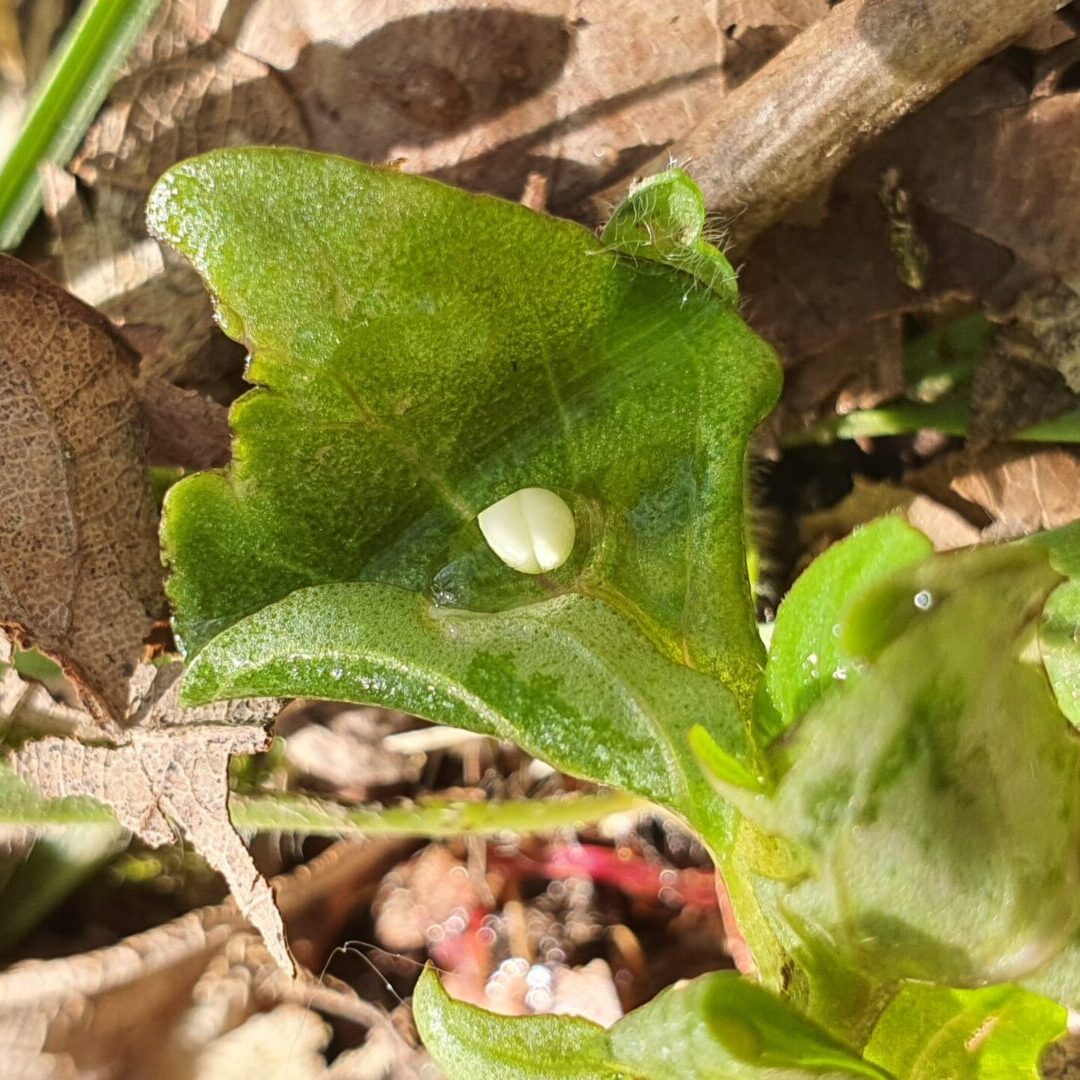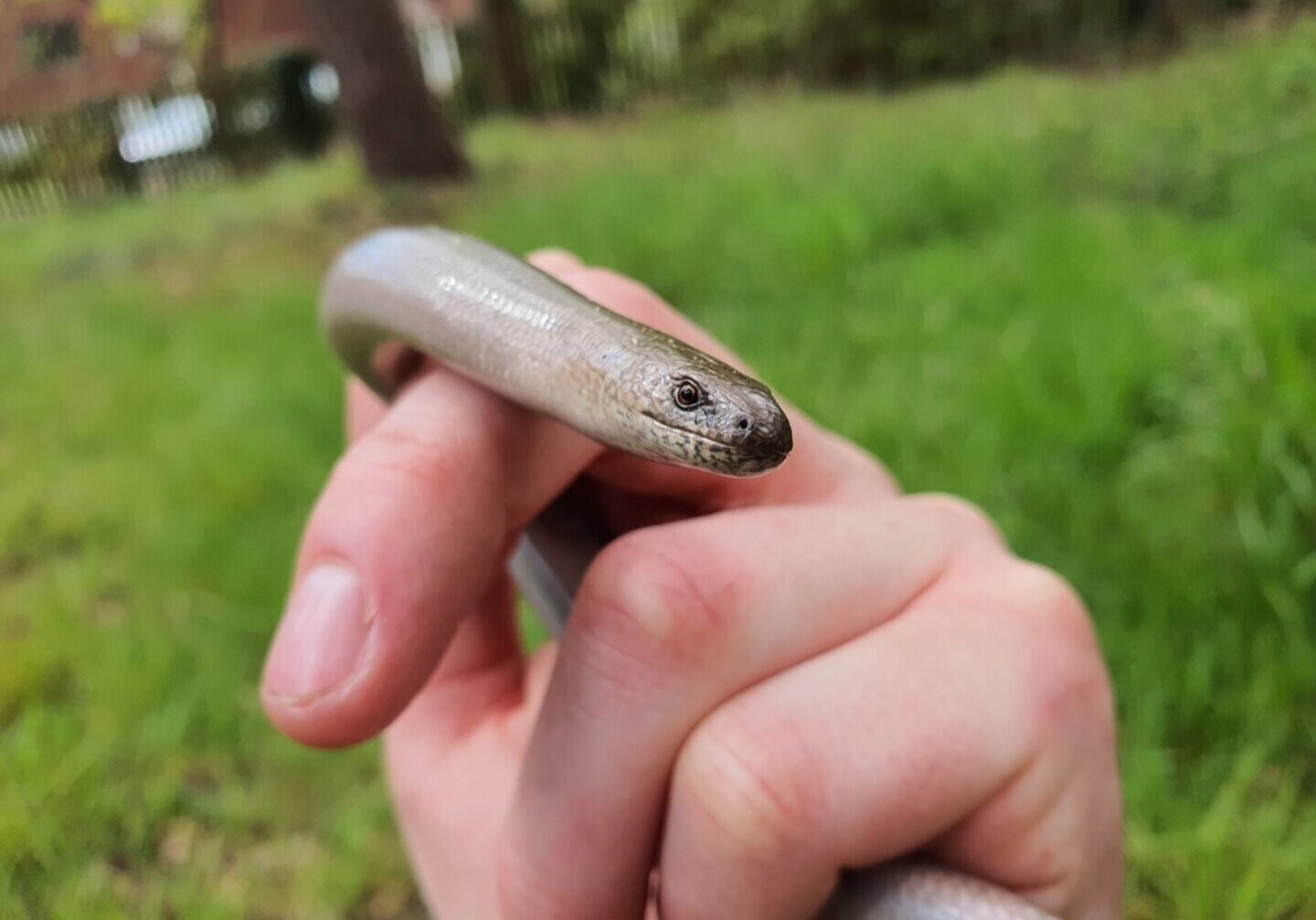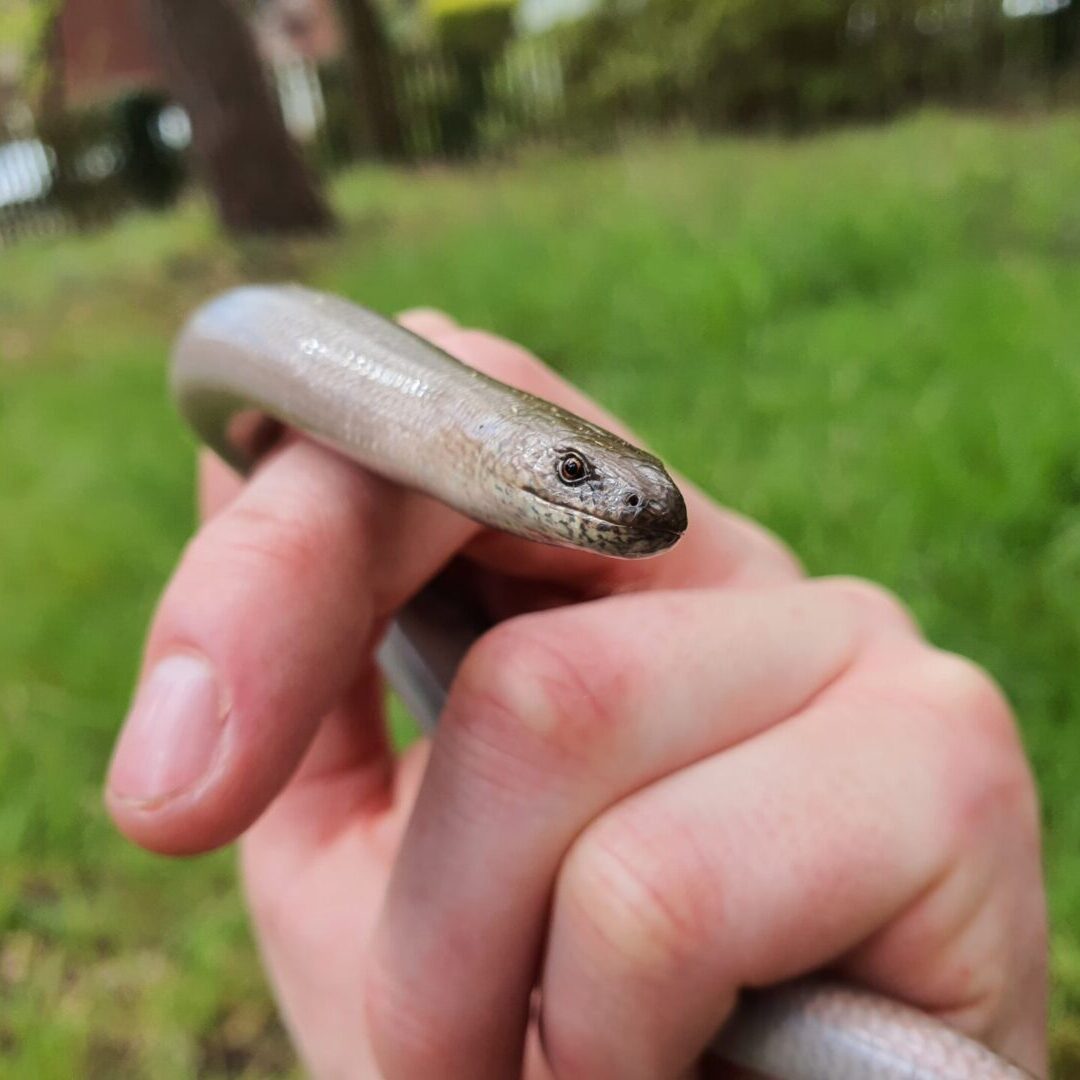 Guest Lecturing & Talks
To support the recognition of UK ecology and ecology as a profession, Learn Ecology provides guest lecturing and talks services to schools, colleges, universities, and more.
The service includes a visit from a suitably qualified ecologist during which the representative will deliver a bespoke presentation on a topic such as the role of a professional ecologist in the UK, a particular animal species or group, habitats, conservation, survey, and more.
The service provides one-off visits from an ecologist for educational purposes and can lay the foundation for the start of a new topic at a school, college, or university, or spark interest in a local community ahead of engaging them in local conservation or habitat management.
To enquire regarding guest lecturing and talks, please contact us directly via email.
Learn Ecology are always looking for ways we can improve and expand the services on offer. If you have any recommendations, requests, or suggestions regarding ecological education, please don't hesitate to get in touch!