What is a Preliminary Ecological Survey?
A Preliminary Ecological Appraisal (PEA) is a vital first step in any development project. Our experienced consultant ecologists in Southam conduct in-depth surveys to identify and map the habitats and features of your site. This involves a general assessment to determine the presence of, or suitability for, any protected, rare, or notable plant or animal species. By undertaking this survey, we aim to ensure that potential constraints and opportunities are identified early in the development process, facilitating informed decision-making, so you can get the most out of your investment.
Our team, consisting of qualified teachers and experienced consultant ecologists, is well-versed in conducting Preliminary Ecological Surveys in Southam, as well as nationwide, and we know exactly what it takes for a project to be approved. Our commitment to ecological education allows us to not only provide consultancy services but also to impart knowledge and understanding to our clients throughout the process.
The Key Components of Our Phase 1 Habitat Surveys in Southam
Habitat Identification & Mapping: Our ecologists utilise their extensive experience to identify and map the various habitats within your project site. This includes detailed assessments of vegetation, water bodies, and other ecological features.
Species Assessment: We conduct thorough assessments to determine the presence of protected, rare, or notable plant and animal species. This information is crucial for compliance with environmental regulations and for ensuring the conservation of biodiversity.
Mapping & Photos: We will map out the various habitats and ecological features on your land and document them with pictures. We can give you the information and recommendations you need in order for your project to go ahead smoothly.
Report: We will provide you with a detailed report of our findings, where we can inform you of the potential impact your development may have, and the value of the habitats and species on site.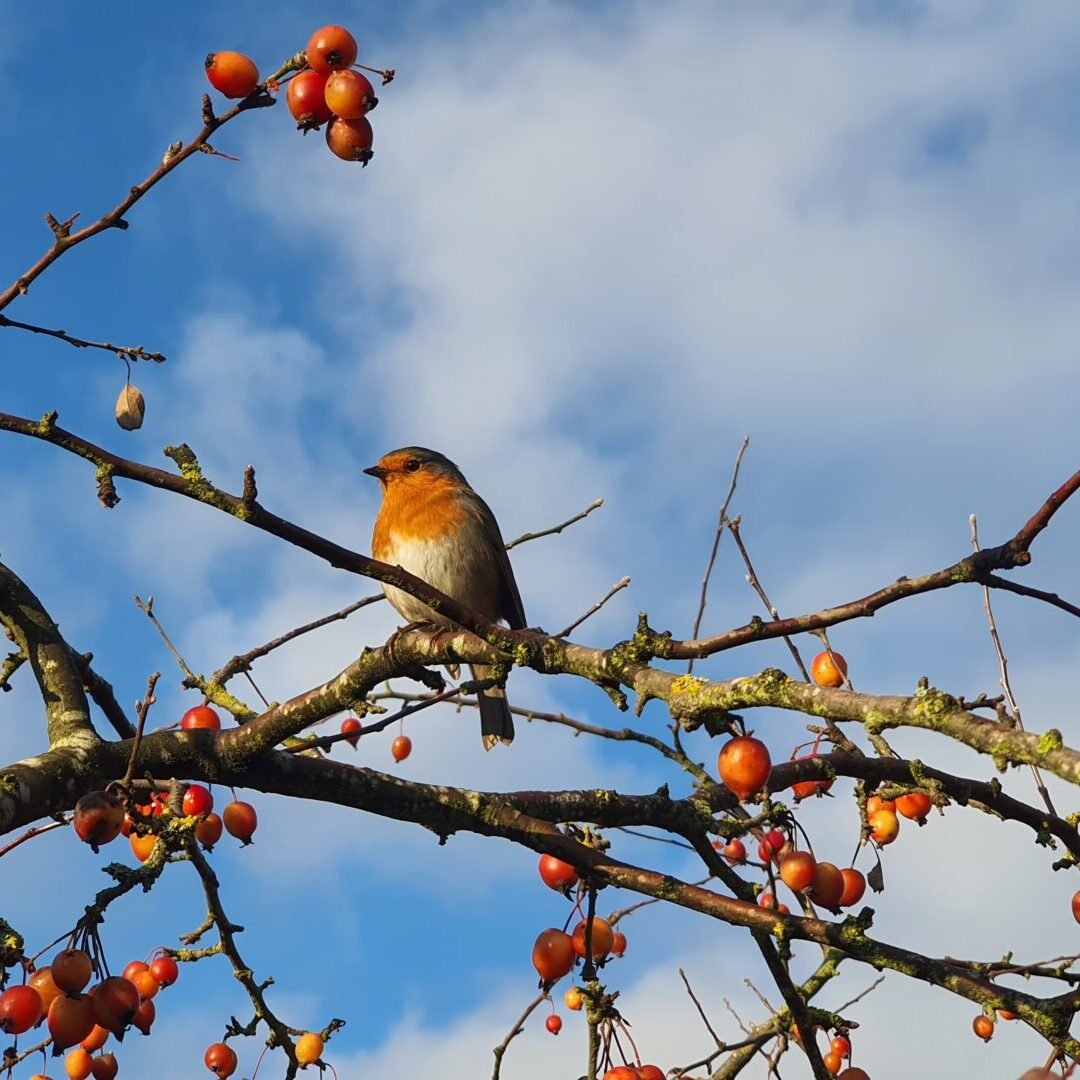 Choose Learn Ecology Ltd For Your Ecological Appraisal in Southam
Whether you are an architect, developer, or landowner, a phase 1 habitat assessment is essential to ensure you don't encounter any roadblocks in your projects. Understanding the ecological landscape of your site is invaluable, and our passionate and dedicated team of ecologists are well-equipped to gather the necessary information for you.
Get in touch with our friendly team today to find out more.
Tel: 07841 629273 | Email: [email protected]